In a world with more data, more users, and more services, there's more to protect. Meanwhile, cyber threats are constantly evolving, getting smarter and more sophisticated. What's the answer? The traditional approach has been to bolt on the latest threat protection product in the hope that adding to the patchwork of security solutions does the trick.

It's time to put cybersecurity above everything. With an integrated portfolio and industry-leading threat intelligence, Cisco gives you the scope, scale, and capabilities to keep up with the complexity and volume of threats. Putting security above everything helps you innovate while keeping your assets safe.

With Cisco's portfolio, you can attain effective network security to face tomorrow's evolving threats.
Cisco Defense Orchestrator
Manage security policies simply and consistently from the cloud.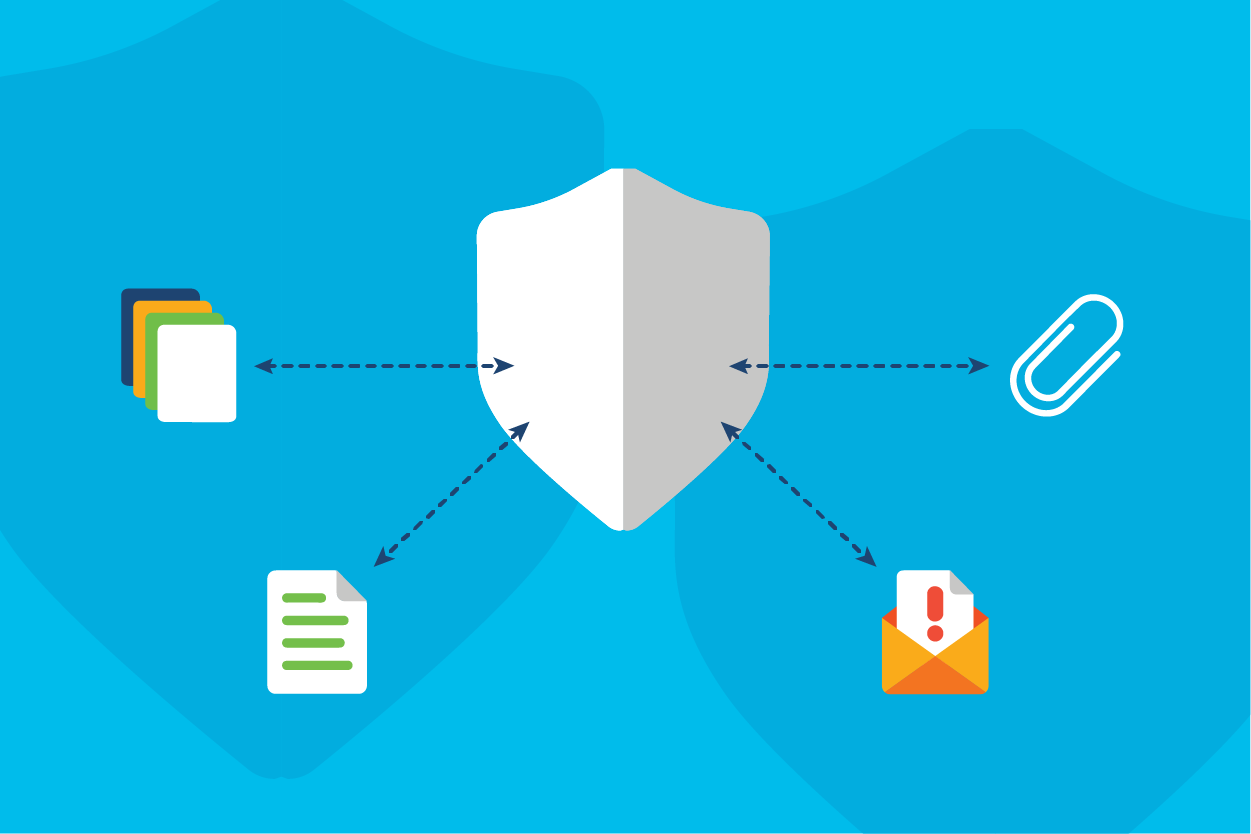 Cisco Threat Response
Unleash the full power of the Cisco Integrated Security Architecture.
The bridge from here to everywhere
Securely connect any user, any application, anywhere, with the power of the cloud using Cisco SD-WAN.
You might also be interested in…
© Cisco 2020. All Rights Reserved.